The Friends of the Library are involved with a variety of activities supporting the mission of our library.
We are dedicated to helping the children of our county maintain scholarship though the library's Summer Reading Program. The financial support of this project is the primary item in our budget.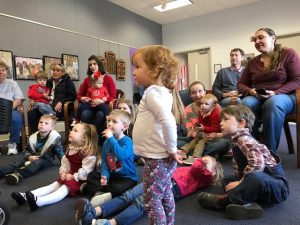 Library Reading Materials
The Friends of the Library purchase ALL the magazine subscriptions for the library!
We also contribute a large percentage of the funds the library uses to purchase new books and electronic media.
Take One – Leave One!
Perhaps you have seen these tiny book houses throughout the county.
It is the Friends of the Library who maintain these tiny remote free libraries.
Little Free Libraries can be found at
Bryan Park, Crawford
No. 3 RR Street, Arnoldsville
Highway 22, Philomath

If you have a location you think would benefit from having one of these tiny libraries, please contact Austin Jenkins at the Library or email us at fologlethorpe@gmail.com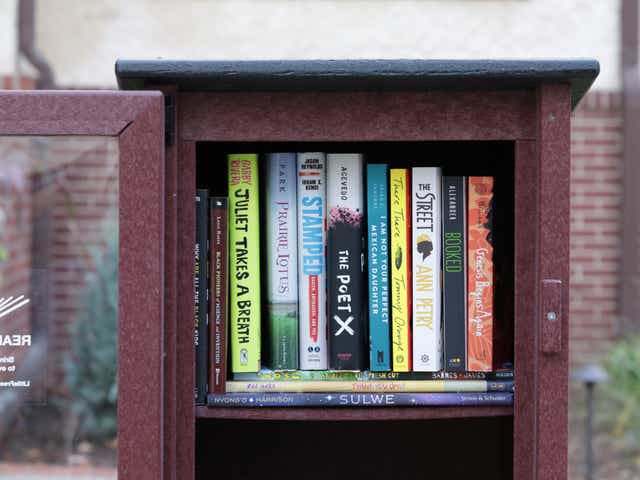 The Friends of the Library is a member of the Oglethorpe County Chamber of Commerce and we participate in a variety of Chamber activities to enhance the vitality of life here in our County.
Our member volunteers create and donate a gift basket each fall for the Silent Auction hosted by Crawford's Downtown Development Authority.  These donated gift baskets raise money during the annual Christmas Market Place.
We also donate gift baskets for the Chamber of Commerce's annual Administrative Assistants Luncheon.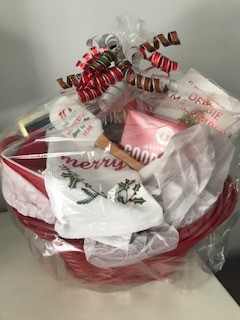 Another exciting project is the Oglethorpe County Community Day.
Along with library staff, our volunteers man a tent handing out free books and a variety of small gifts to school children.  This is also an excellent opportunity to make the community aware of the library and all it has to offer and complete library card applications.
We are privileged here our county to have an amazing library staff who are enthusiastic and dedicated.
Only one staff member is employed full-time, so our FOL volunteers do what we can each week to help out at the library itself.
We assist with Jessica Ellis's Children's Story Hour, help make crafts for Nicole's youth projects, and generally assist around the building. including helping in the library and maintaining the planting around the granite sign.
The Friends of the Library also host staff-appreciation activities when possible.